I regularly contribute to health policy formation, including service on expert academic panels.
In 2020-2022, I co-led an evidence review written for the UK Royal College of Physicians (RCP), which was subsequently used to inform Public Health England's (PHE) statement on smoking and COVID-19. PHE subsequently requested that the RCP review be converted into a living review. The review was updated 12 times, with the manuscript shared with PHE's 'tobacco and smoking cell' directly and updated on a preprint server (with v7 published in a peer-reviewed journal). PHE referred to the review in response to a parliamentary question on smoking and COVID-19.
In 2021, I was invited alongside members of the UK SPI-B to provide expert input into the development of the UK coronavirus contact tracing app.
In addition, I have contributed to health and technology policy formation by leading the UCL Centre for Behaviour Change's submission to NICE's consultation in preparation for updating their guideline on behaviour change to incorporate evidence on digital behaviour change interventions. In 2019, I provided academic stakeholder input into NICE's Evidence Standards Framework for Digital Health Technologies. In 2020, I was invited to provide input into the WHO–ITU mHealth Hub in EU's 'Knowledge Tool 1: Assessment Frameworks in mHealth'.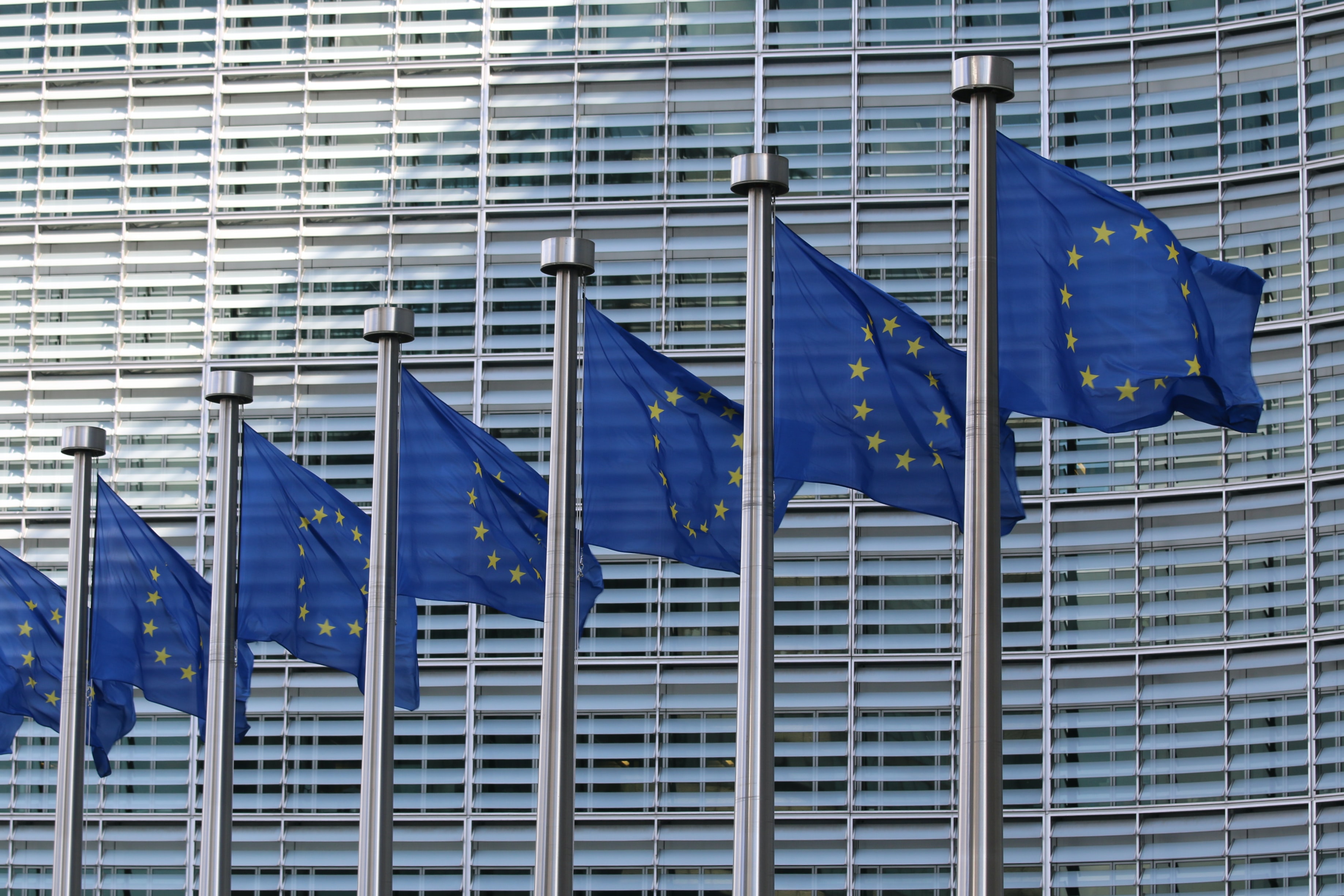 Photo by Unsplash